Meet Your Instructors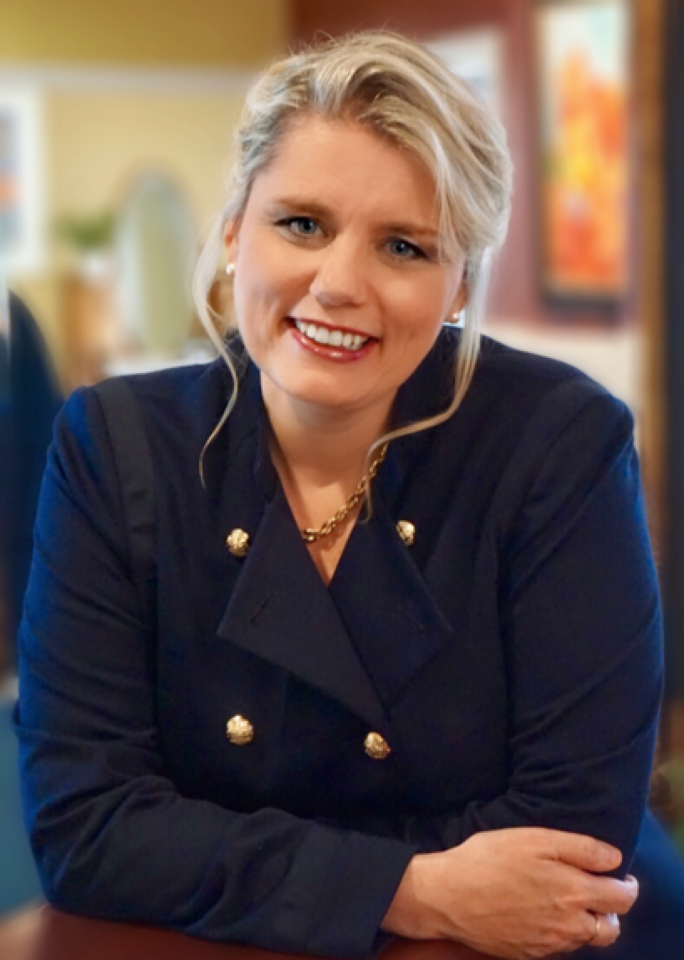 Sherry McAllister, D.C.

Click Here for Full Extended PDF Bio
Sherry McAllister, DC, M.S. (Ed) CCSP, serves as the Executive Vice President for the Foundation for Chiropractic Progress, the national not-for- profit organization creating positive press for Chiropractic.
Dr. McAllister earned her Masters in Education from the University of California East Bay and is a graduate of Palmer College of Chiropractic West, where she served as an Associate Professor. Recently appointed to Forbes Non-Profit Council.
She is a frequent guest speaker for National conventions, Corporate Wellness Programs, as well as Business and Healthcare Alliances.
Dr. McAllister has served as a Qualified Medical Examiner, Expert Chiropractic Witness for the State of California, and has been in private practice in San Jose since 1996.
---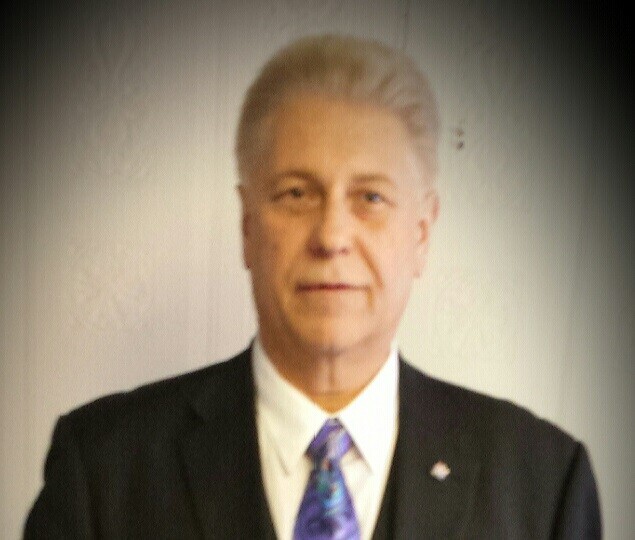 K.S.J. Murkowski
A.A; A.S; B.S; D.C; C.C.T; C.C.R; F.I.C.A; F.M.C.C; F.A.A.C.A; D.A.A.C.A.


Click Here for Full Extended PDF Bio
Dr. Murkowski is a graduate of Palmer Chiropractic University. Past President of the Palmer International Alumni Association. Past President of the Michigan Chiropractic State Organization. Twice voted Doctor of the Year in Michigan. He was also voted Doctor of the Year in the USA by Parker Research Seminars and Doctor of the Year Internationally by Parker Research Seminars International.
Dr. Murkowski has 3 Fellowships plus a Diplomat in Chiropractic – Acupuncture. He is licensed in multiple states. He has multiple certifications. He was appointed by Michigan Governor to the State Malpractice Board of Directors, and the Health Manpower Study Commission in Michigan. He has also been a former Michigan BCBS and Medicaid Consultant and a States Attorney General Expert Witness in multiple states.
Dr. Murkowski was on the ICA Board of Directors. He has received Distinguished Service Awards from states such as Florida, Kansas, Kentucky, Michigan, Missouri, Nevada, etc. He has been listed many times in the Who's Who in USA Healthcare.
Dr. Murkowski is an International Educator and Motivational Speaker. He has spoken to MD's, DO's, DC's, CA's, Attorneys at multiple public venues. He has been a visiting Professor to almost every Chiropractic College/University in the US. He has authored over 400 Articles, 20 Guidebooks, invented over 130 Office Forms, and 30 Reusable Office Charts. Dr. Murkowski is a featured speaker in the US, Canada, Europe, Mexico, etc. plus State Associations and multiple Chiropractic Colleges and Universities. He has also been on multiple TV Shows on Health Care and Family Wellness.
He is considered one of the foremost experts in Chiropractic and Forensics. Dr. Murkowski has also served as an Expert Witness in the United States and Canada.
Dr. Murkowski teaches Diagnosis & Coding - Documentation & Compliance; HIPAA; Medicare; Malpractice Prevention; Technique Review; Spinal Concussion – Whiplash Associated Disorders: Subluxations & Syndromes (W.A.D.S.2), and multiple other subjects such as Foods, Herbs, and Vitamins vs. Drugs and Opioids.
He also has represented every Chiropractor in the World to the United Nations and the World Health Organization as the ACA-ICA Chairman of ICD-10 Committee for 10 years. Currently, he teaches in the US and Europe on multiple subjects.
Dr. Murkowski has testified in Washington on behalf of Chiropractic multiple times including at the Watergate Building in front of the late Senator Kennedy on Primary Chiropractic Health Care in the United States.
He is President of Northwest Chiropractic Life Center in Jackson, MI and President and CEO of Master Practice Counselors with individual Concierge Coaching Consulting firm for DC's, CA's, and Attorneys with the US & Canada.
Dr. Murkowski was a College Athlete on Palmer University's 1st National Championship Rugby Team and a NFL Alumni. He was featured in Sports Illustrated. Dr. Murkowski has also judged the Miss American Pageants for 12 years.
Dr. Murkowski's hobbies include Sky Diving, Scuba Diving, Shark – Rattlesnake - Wild Boar Hunting. He also enjoys African Safaris, Golf, Deep-Sea Fishing, and most of all his Family.
He has 3 children, Dr. Meaghan Victoria Murkowski-Clemens and Dr. KSJ "Duke" Murkowski II, both are Chiropractors. Kristen Irene Murkowski who has a Master's in Audiology and Speech Pathology specializing in the care of Autistic Children. Meaghan (MSU), Kristen (WMU) and Duke are all former College Athletes. Dr. Duke led the Nation for 2 years in Strikeouts and was scouted for the MLB. Dr. Murkowski's Godson Jack was "All Ivy" at Brown University (Football) and Stevie at University of Wisconsin (Rugby). His Grandson Connor is on his way to a Sports Scholarship and newest addition Caden (born 12/31/18) is already showing promise of following the lead of Big Brother, Connor and The "M" Family.
Dr. Murkowski, his family have represented and taught Seminars on State, National and International levels for decades. Dr. Murkowski, his family, MPC Corporation have donated to various Churches, Foundations, Miss American Scholarship, Chiropractic Associations and Organizations, Colleges and Universities in an effort to strengthen the awareness for Natural Health Care and Family Wellness for Disease Prevention.

Why the NCC
Supports the Use of X-Rays
The NCC supports the right of chiropractic physicians to use their professional judgment and expertise to determine what is best for each patient and to practice any techniques, including the taking and reading of x-rays, which fall within the scope of practice in the state of Nevada.
Dr. Stephanie Youngblood, current NCC board president, says, "I support the use of x-rays by chiropractors for patient protection. I had a patient with cancer, and by x-ray, I learned that it had metastasized to her neck. An adjustment would have hurt her. The more information I have, the better I can care for my patients."
Dr. Bobby Moore, past NCC board president, says, "Techniques, such as CBP, require progress x-rays to verify whether the patient's treatment is working and/or if adjustments need to be made. Once we caught a patient's cancer that had returned by detecting, by x-ray, ivory white vertebrae sign. Another time a young girl had an incredibly severe scoliosis that was undetectable just by looking at her. These two patients had very mild to no pain, but both had emergency surgeries. Chiropractic physicians must not let insurance companies dictate chiropractors' methodology for treatment."
Welcome to our 2019 NCC Board of Directors:
President: Dr. Adam Ingles, DC
Vice President: Dr. Ted Sim, DC
Secretary: Dr. Kevin Kaldy, DC
Treasurer: Dr. John Brown, DC
Northern Nevada Directors: Dr. Josh Byers, DC and Dr. Dennis Verner, DC
Southern Nevada Directors: Dr. Cayla Lairmore, DC and Dr. Benjamin Lurie, DC
Past President / Chairman of the Board: Dr. Stephanie Youngblood, DC

Need Help?
To inquire more, call us at 702-518-2188 or send us an email