Ayesha Mehdi Bio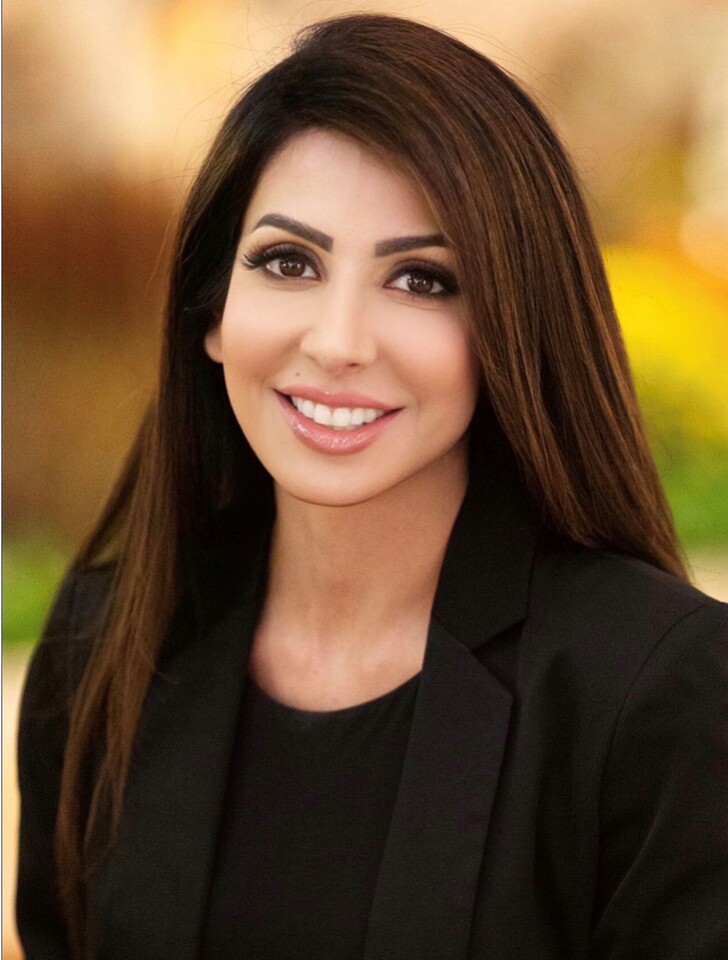 Ayesha Mehdi, JD, MHSA, partner at Spencer Fane, LLP
Ayesha Mehdi, JD, MHSA is a partner at Spencer Fane, LLP, a national law firm with 18 offices across the country. She focuses her practice on representing health care practitioners, along with various health care businesses, in connection with corporate, transactional, licensure, and regulatory matters. She counsels clients on fraud and abuse; health information technology (HIT) and compliance, including the Stark II physician self-referral law, the Medicare/Medicaid anti-kickback statute, corporate practice and fee-splitting restrictions; antitrust; health information privacy and security (HIPAA and HITECH Act); and health care reimbursement.
She is the Vice Chair of the American Bar Association Health Law Section's Fraud and Compliance interest group and an active American Health Lawyers Association Member, which selected her to its Leadership Development Program in 2019.
Prior to entering private practice, Mehdi served as a judicial intern for the Hon. Gloria Sturman in the Eighth Judicial District Court. Mehdi completed her undergraduate degree in finance at Walsh College before going on to earn a Master of Health Services Administration from the University of Kansas School of Medicine and her Juris Doctor from the University of Kansas School of Law. She currently serves on the University of Kansas School of Law's Board of Governors.